News
2023.06.01
US-Japan Creative Artists Fellowship Program Visits to Japan Resumed for the First Time in Three Years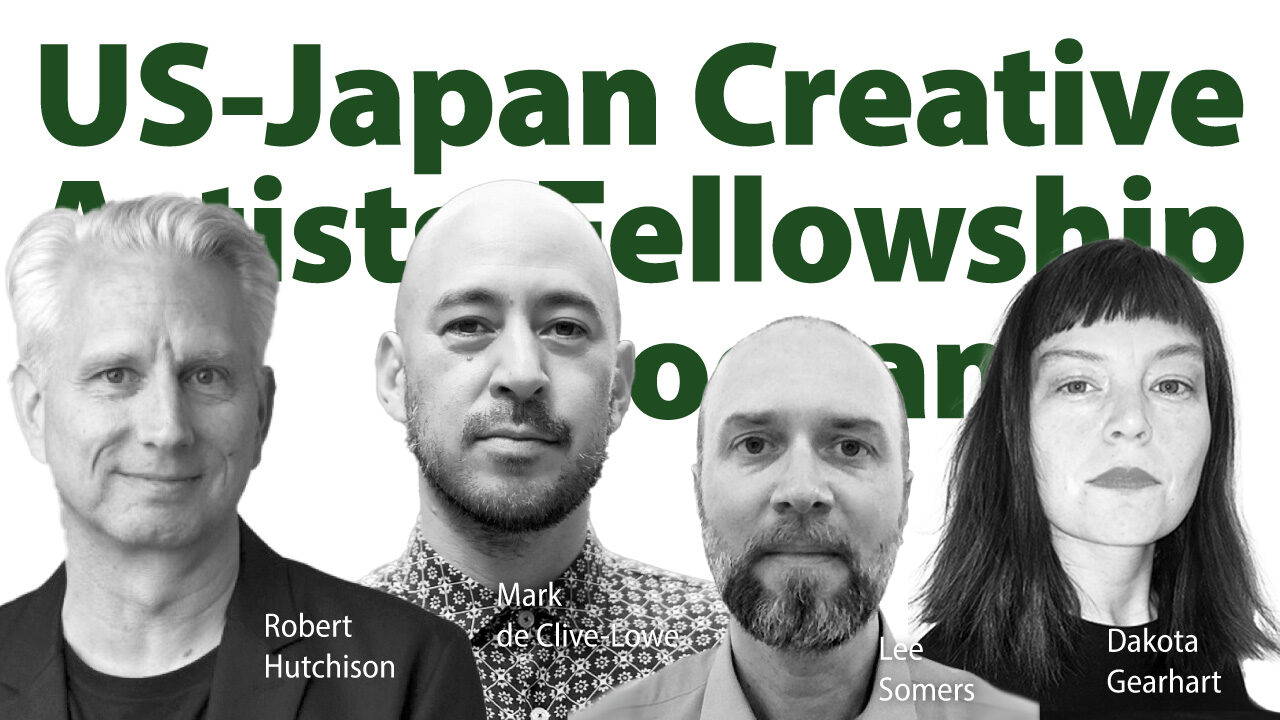 US-Japan Creative Artists Fellowship Program
Visits to Japan Resumed for the First Time in Three Years
Invited artists will stay in Japan from March to December, conducting research around the country. The fellows includes an architect surveying infrastructure in the Tohoku area devastated by the March 2011 earthquake and tsunami, a jazz pianist and DJ retracing his father's footsteps in postwar Japan, a ceramic collage artist visiting Japan's six ancient kilns, and an artist researching and creating new episodes of animated video on intersections of Japanese culture and ecology.
The fellows will be featured at I-House's Artist Forums.
Please see the I-House site for Artist Biographies.