Ambassador
in Town
In Ambassador in Town, we will ask ambassadors about their relationship with Japan, and how they view the geoeconomics amid the rapidly changing dynamics of international relations.

【Special Edition】Leap of Trilateral Relationship: the influence to Indo-Pacific.
On August 29, 2023, we invited US Ambassador Rahm Emanuel, South Korean Ambassador Yun Dukmin, and Cabinet Secretary for Public Affairs Noriyuki Shikata under Prime Minister Fumio Kishida for a members-only panel discussion on "Japan-US-ROK Trilateral Relations for a Free and Open Indo-Pacific." The panelists spoke from their respective countries' perspectives on the significance of the historic US-ROK-Japan Summit at Camp David on August 18 and on how closer trilateral ties will affect the security of the Indo-Pacific and East Asia. The discussion was moderated by I-House Managing Director and Asia-Pacific Initiative President Ken Jimbo.
Panelists:
Rahm Emanuel, US Ambassador to Japan
Yun Dukmin, Ambassador of the Republic of Korea to Japan
Noriyuki Shikata, Cabinet Secretary for Public Affairs, Prime Minister's Office of Japan
Moderator:
Ken Jimbo (Managing Director (Representative Director) / President, Asia Pacific Initiative)
---
【Latest Content】Julia Longbottom, British Ambassador to Japan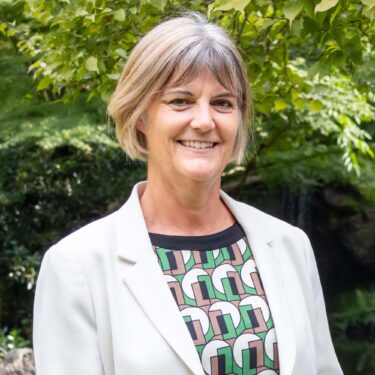 Julia Longbottom
British Ambassador to Japan
March 2021- Tokyo, Ambassador
2016 to 2020 FCO, Director for Consular Services, Consular Directorate
2012 to 2016 Tokyo, Minister and Deputy Head of Mission
2003 to 2006 Warsaw, Director of Trade & Investment and Consul General
1998 to 2002 The Hague, Head of Political and EU Section
1990 to 1993 Tokyo, Second Secretary – Political
1986 Joined FCO
Archives
United States / 2023.03.10
Rahm Emanuel, United States Ambassador to Japan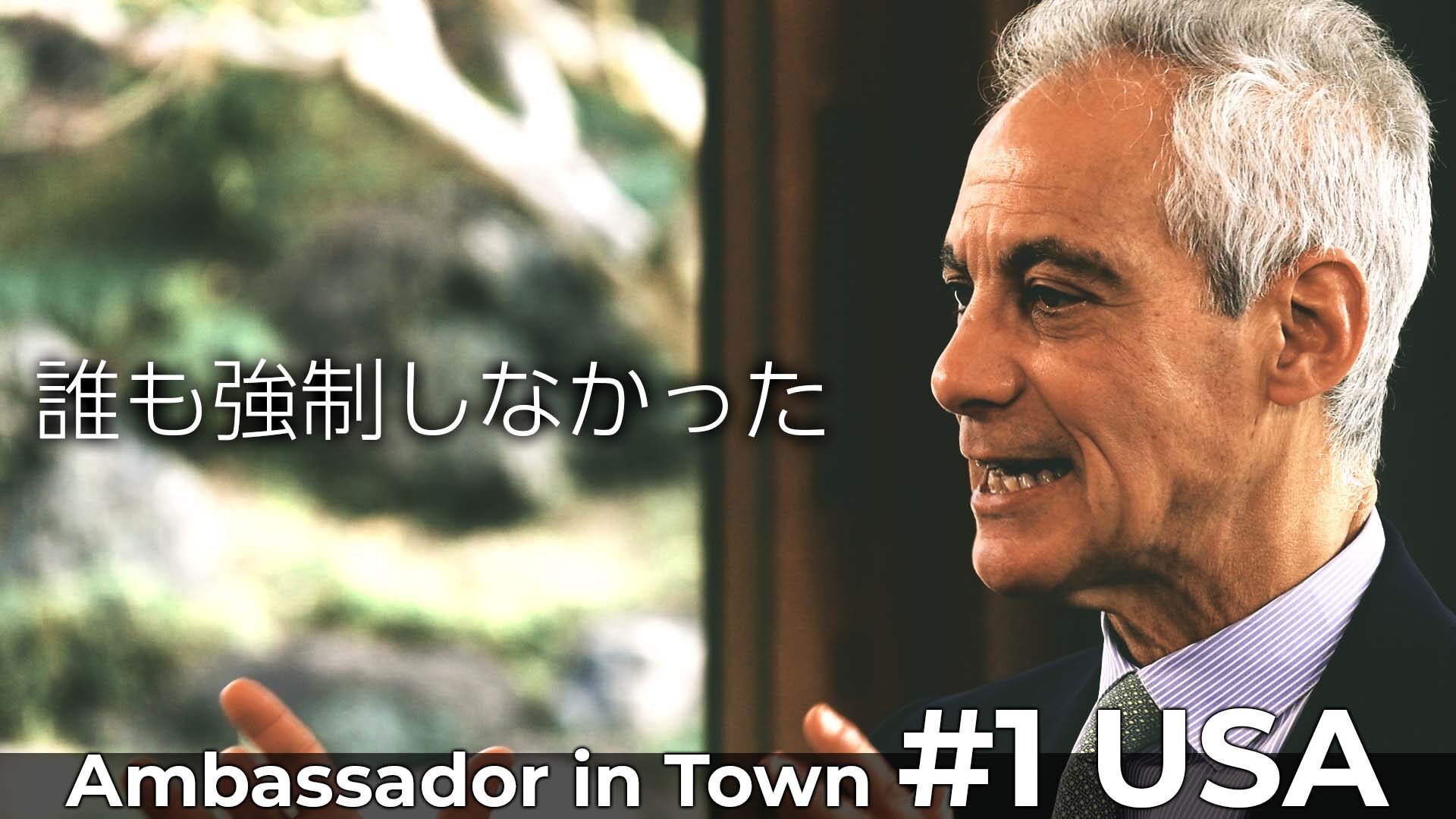 Georgia / 2023.03.17
Teimuraz Lezhava, Ambassador Extraordinary and Plenipotentiary of Georgia to Japan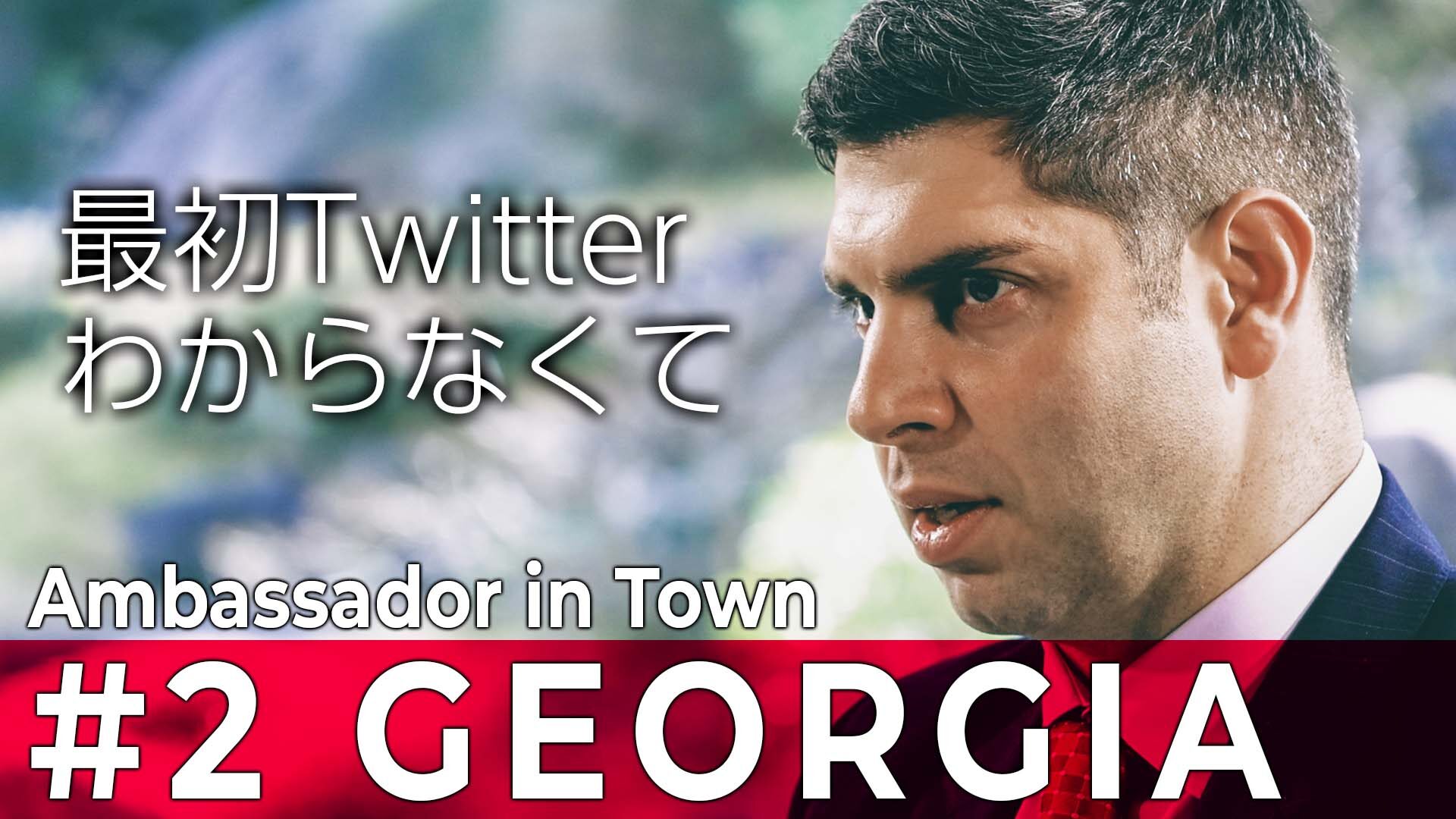 Rumania / 2023.04.07
Ovidiu Dranga, Ambassador Extraordinary and Plenipotentiary of Romania to Japan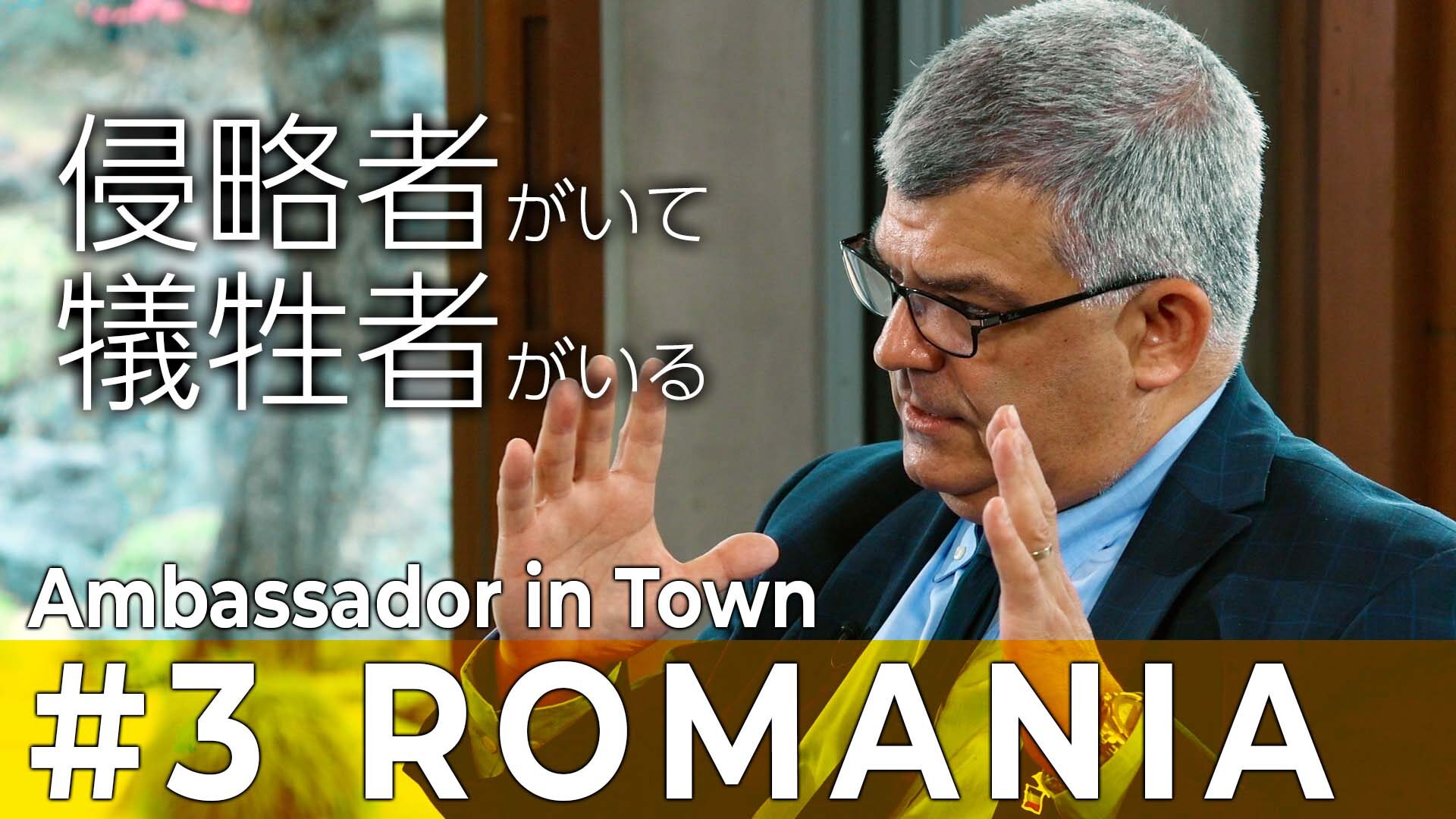 India / 2023.07.26
Sibi George, Ambassador Extraordinary and Plenipotentiary of India to Japan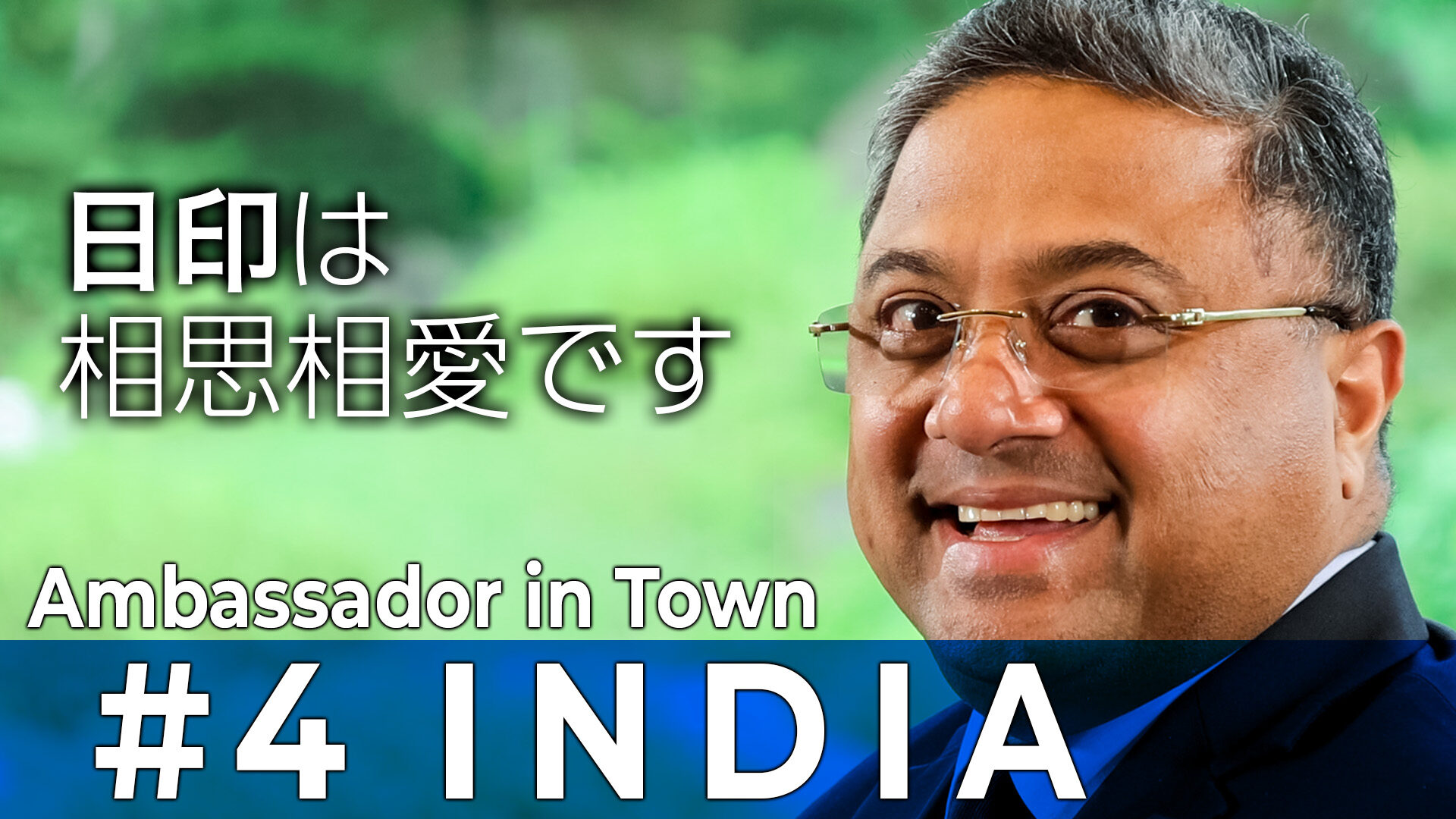 Moderator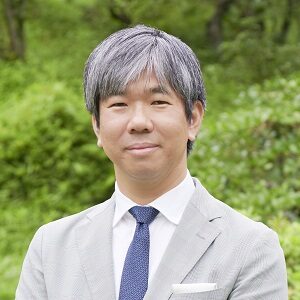 Yuichi Hosoya
Director
Director of Research, Asia Pacific Initiative
Group Head, Europe & Americas, Institute of Geoeconomics

Related Programs
YouTube
The project is available on the Youtube Channel of I-House. Please join in viewing our other content in the channel.