Ambassador
in Town
In Ambassador in Town, we will ask ambassadors about their relationship with Japan, and how they view the geoeconomics amid the rapidly changing dynamics of international relations.

Amb. Rahm Emanuel (U.S. Ambassador to Japan)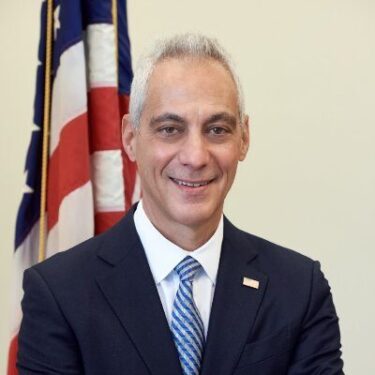 Rahm Emanuel
United States Ambassador to Japan
Rahm Emanuel was confirmed in a bipartisan vote as the 31st United States Ambassador to Japan on December 18, 2021.


Previously, Ambassador Emanuel was the 55th Mayor of the City of Chicago, a position he held until May 2019. During that time, he made the critical choices necessary to secure Chicago's future as a global capital. Prior to becoming Mayor, from November 2008 until October 2010, Ambassador Emanuel served as President Barack Obama's Chief of Staff. From 1993 to 1998, Ambassador Emanuel was a key member of President Bill Clinton's administration, rising to serve as Senior Advisor to the President for Policy and Politics.


Ambassador Emanuel graduated from Sarah Lawrence College in 1981 and received a Master's Degree in Speech and Communication from Northwestern University in 1985.
Amb. Teimuraz Lezhava (Georgia Ambassador to Japan)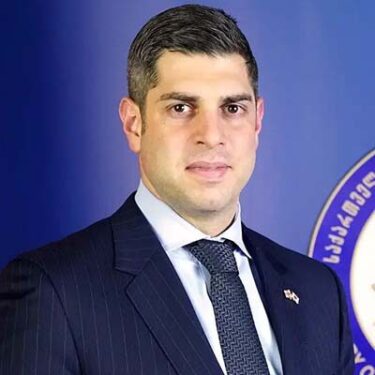 Teimuraz Lezhava
Ambassador Extraordinary and Plenipotentiary of Georgia to Japan
Scholar Experience
September 2011 Graduated from Waseda University, School of International Liberal Arts

Work Experience
April 2012 – August 2015 Kikkoman Corporation, Department of Metropolitan Sales and Marketing, Department of Foreign Sales and Marketing
September 2015 – September 2018 Sales and Marketing Advisor in multiple Georgian and Japanese companies
December 2017 – September 2018 LLC Delivery, Founder
October 2018 – July 2019 Ministry of Foreign Affairs of Georgia, Counselor
August 2019 – Embassy of Georgia to Japan, Chargé d'affaires
November 2021 – Embassy of Georgia to Japan, Ambassador Extraordinary and Plenipotentiary of Georgia to Japan