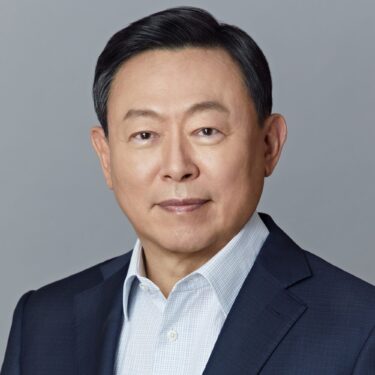 Dong-Bin Shin
Chairman, LOTTE Group
Profile
Dong-Bin Shin is the Chairman of LOTTE Group.

Prior to joining LOTTE in 1988, he worked for Nomura International in London.

With his interest on the Asian economy, he serves as Vice-Chairman of the Federation of Korea Industries, as Vice-Chairman of the Korea-Japan Economic Association, as Board Member of the Asia Business Council.

To foster links between Western and Eastern society, he participates as a Global Trustee of the Asia Society.

His contribution to the society was well recognized, in 2005, he has been honored with the Order of Civil Merit of Moran Medal by the President of the Republic of Korea, Knight First Class of the Order of the White Rose of Finland in 2006, the Officier de la Légion d' Honneur by the President of France in 2007, the Commander of the British Empire, by the Queen of the United Kingdom in 2014, the Order of Friendship by the President of Russia in 2015 and the Officer's Cross of the Order of Isabel La Catolica in 2017, by the King of Kingdom of Spain.

He earned M.B.A. from Columbia Business School after graduating from Aoyama Gakuin University with B.A. in economics.