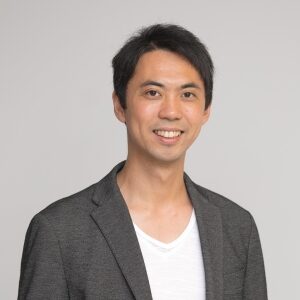 Yasukane Matsumoto
Director
Founder & CEO, RAKSUL INC.


Profile
Yasukane started his career as a consultant in A.T. Kearny. While working on cost-cutting projects there, he realized the inefficiencies existed in the Japanese printing industry. In 2009, he founded Raksul Inc. with the vision to bring innovation to the printing industry.

In 2013, Yasukane launched raksul.com, e-commerce platform specializing in printing by utilizing existing printing factories' under-utilized capacity. In December 2015, he launched a trucking services platform "Hacobell", in April 2020, an advertising platform "Novasell", and in September 2021, a corporate IT platform "Josys"
With the vision of "Better Systems, Better World," he continues to bring the Internet to huge existing industries and to transform the industrial structure.