About
- Leadership
(as of October 1, 2023)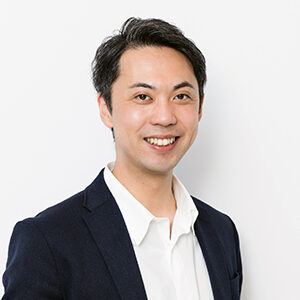 Yasukane Matsumoto
Trustee
Founder and Chairman, RAKSUL Inc.
CEO and Representative Director, JOSYS Inc.

Profile
After graduating from Keio University in 2008, Yasukane started his career as a consultant in A.T. Kearny. In 2009, he founded RAKSUL and launched an e-commerce printing platform. RAKSUL was listed on the TSE Mothers (now known as the Growth Market) in 2018 and on the TSE First Section (now known as the Prime Market) in 2019. With an eye to business diversification, he launched the logistics sharing business "Hacobell" in 2015, the TV commercial business "Novacell" in 2020, and the integrated management system for IT devices & SaaS tools "Josys" in 2021.

Yasukane leads Josys as its CEO and took the company independent in 2022. He raised 17.9 billion yen in funding from investors for the company and now manages a team of over 150 people in 4 countries while providing Josys to 40 markets around the world. In 2023 he stepped down as CEO of RAKSUL and became its Chairman.