About
- Leadership
(as of October 1, 2023)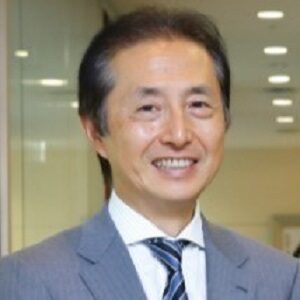 Takashi Mitachi
Director
Professor, Graduate School of Management, Kyoto University

Profile
Takashi Mitachi worked for JAL for 14 years and joined the Boston Consulting Group in 1993.

He was a Chairman of the Japan office (2005-2015) and a member of BCG's Worldwide Executive Committee (2006-2013). He is currently a professor at Graduate School of Management, Kyoto University and has been an outside director of Rakuten Group, Inc., DMG MORI CO., LTD., Tokio Marine Holdings, Inc., a Chief Executive Director for the Ronald McDonald House Charities Japan, and a Director for the Ohara Museum of Art. He was the Vice Chairman of the Japan Association of Corporate Executives (2013-2016).

Mitachi holds a Master of Business Administration with high distinction (Baker Scholar) from Harvard Business School and a Bachelor of Arts in American literature from the University of Kyoto.
Books he authored/co-authored include the followings: "How we can find the faint signs of coming future", "The BCG Way - The Art of Strategic Insight", "Being Able to Apply", "Auxiliary Lines for Management Thinking", "Times of changes and abilities to change; auxiliary lines for management thinking 2".