About
- Leadership
(as of October 1, 2023)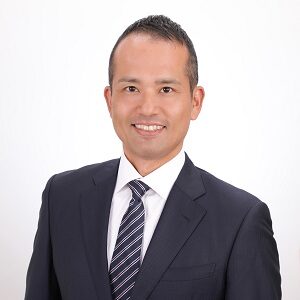 Teruhide Sato
Director
Founder and CEO, BEENEXT Capital Management Pte. Ltd.



Profile
Teruhide Sato is the Founder and CEO of BEENEXT, a venture capital firm investing in the continued growth and development of Asia. Since 2015, the fund has invested in a total of 230 startups in Southeast Asia, India and Japan. Prior to BEENEXT, Mr. Sato was the CEO of BEENOS, a global internet and e-commerce business incubator, which he co-founded in 1999 and took public on the Tokyo Stock Exchange in 2004. Simultaneously, in 2011, Mr. Sato broke new ground and started supporting online businesses in Southeast Asia and India. Mr. Sato served on the board of Tokopedia and Midtrans as an early investor (the aforementioned companies merged with Gojek to become GoTo, which is now the largest technology platform in Indonesia). Outside of BEENEXT, Mr. Sato is an executive committee member of Silicon Valley Japan Platform, and a board member of Endeavor Japan. He was also selected as a Young Global Leader by the World Economic Forum in 2008.

Mr. Sato studied in Italy at the United World College of the Adriatic, with the scholarship support from Keidanren (Japan Business Federation) and received his B.A. from Keio University.