About
- Leadership
(as of October 1, 2023)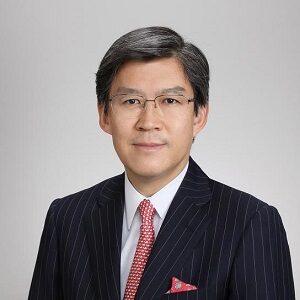 Profile
Mr. Shuji Tomikawa is Chairman of Mitsui Fudosan Investment Advisors, Inc. (MFIA).
Prior to MFIA, he was Managing Officer and Chief Operating Officer of Real Estate Solution Services Division of Mitsui Fudosan. He was Vice President of Mitsui Fudosan's New York subsidiary between 1989 and 1995.
He received B.A. in economics in 1983 from Keio University and M.B.A. in 1988 from Harvard Business School.